BACKED BY SCIENCE
We conducted a single blind, placebo controlled study on 30 participants to test the efficacy of numerous plant extracts and vitamins on their ability to aid hangover symptoms and flush response. We took the best performing ingredients and worked closely with biochemists and scientific experts to develop our groundbreaking proprietary formulas.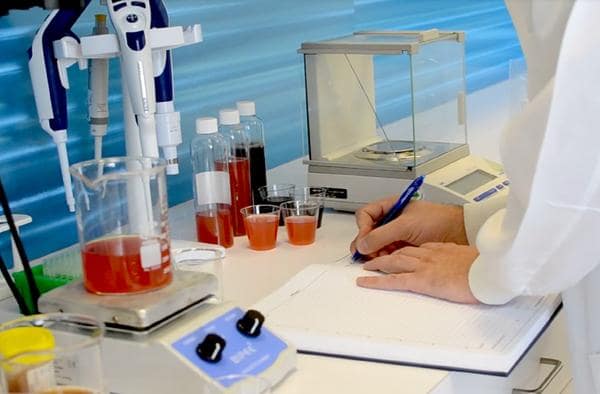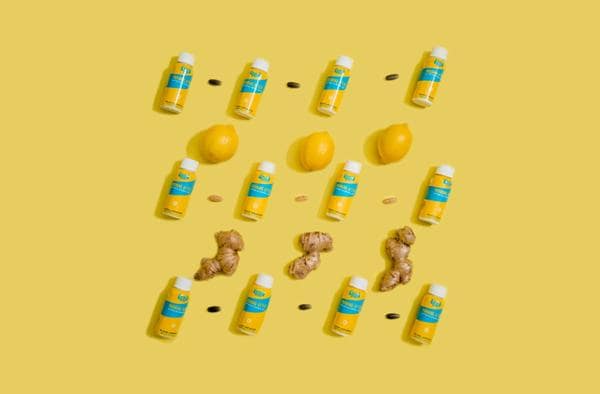 POWERED BY NATURE
Our detox shots include hand selected ingredients that help you stay healthy when consuming alcohol and keep your mind and body functioning at its best. We use the highest quality and most bioavailable vitamin, plant, and mineral sources.
WHAT IS DHM?
DHM (dihydromyricetin) is a hepatoprotective compound found in the fruit of the Japanese Raisin Tree (Hovenia Dulcis). It helps the body remove acetaldehyde, the toxin that causes hangovers. DHM was used as early as 660 BCE in East Asia in hangover fighting teas and is now widely used and commercially grown in Asia as a hangover remedy.
DHM is the main ingredient in Nightcap.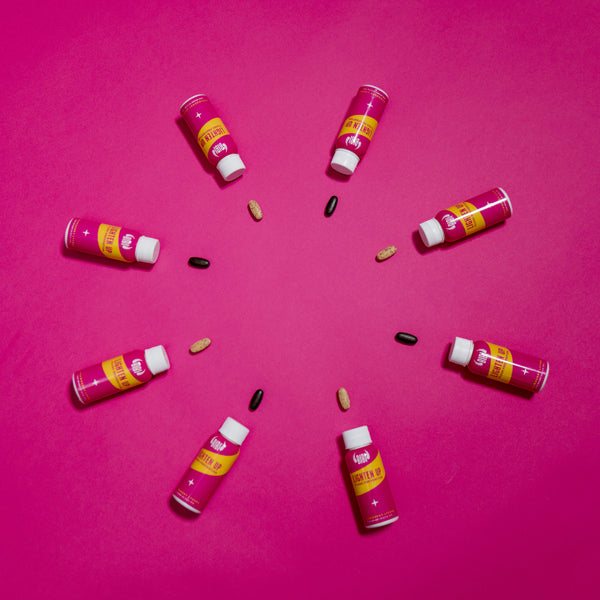 AMINO ACIDS
NAC (N-Acetyl Cysteine) and Acetyl-L-Carnitine are essential amino acids. Amino acids are the building blocks of protein which makes up 75% of the human body. These two particular amino acids play a role in regulating alcohol metabolism and reducing inflammation. They are both main ingredients in Lighten Up.
ACTIVATED CHARCOAL
Activated charcoal is a fine black powder made from coconut shells. It is activated at high temperatures, creating pores in the charcoal. Toxins bind to these pores and are removed from your body without being absorbed. Activated charcoal is the main ingredient in Morning After.